You might be wondering what your options are when it comes to hacking someone else's account. You might be thinking of the tons of ways that you can try out just to get to hack that account. May it be your friend's, your parent's, your child's or even your employee's account that you want to hack, you have to try it out. Well, in finding a good Facebook account hacker, here are some of the top qualities that they must have for you to pick them. Do consider them so you will be able to truly get them as you want to.
Automated
You should choose a Facebook account hacker that is automated so that you would not have to worry about the effectivity of it. This would mean that it would or should work automatically with whomever account you want to try out without a lot or so much as human interference. More information on Facebook account hacker on siczine.com.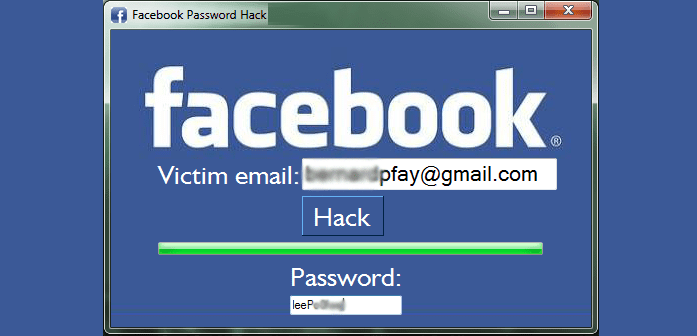 Anonymous
Another thing is that you have to be sure that you would have your privacy along with anonymity. Find a hacker that would understand your need to be anonymous in your business. Make sure that they can give you a contract stating they would remove their logs and codes after you have paid them for their services too.
High rate of success
You also need to be assured that the Facebook account hacker that you try to make sure of has a very high rate of success so that you will be able to get the things you want without experiencing any failure at all since you know that they had already done it before as well.These are just some of the tips that you need to consider in order to make sure that your Facebook account hacker is good and is the real deal as well.